The Ontario Cottage Trend is Shifting...
Over the past 25 or 30 years, cottage country in Ontario saw a significant movement to sprawling, gorgeous custom homes, many of which were timber frame, log, as well as traditional stick frame homes. All of these are beautiful in their own right and reflect the personal needs and lifestyle considerations of the owners. However more recently, there is a significant trend back to what once was known as a "cottage".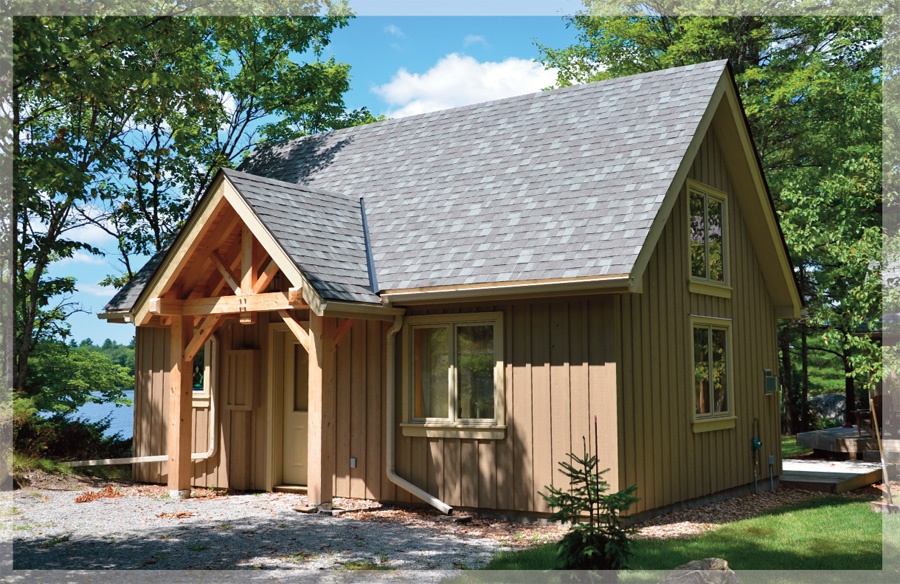 Interest is growing for people who want their place in the country or on a lake where they can escape the hustle and bustle of the business world. For this purpose, it is not the size that matters but rather the comfort of the space that one creates.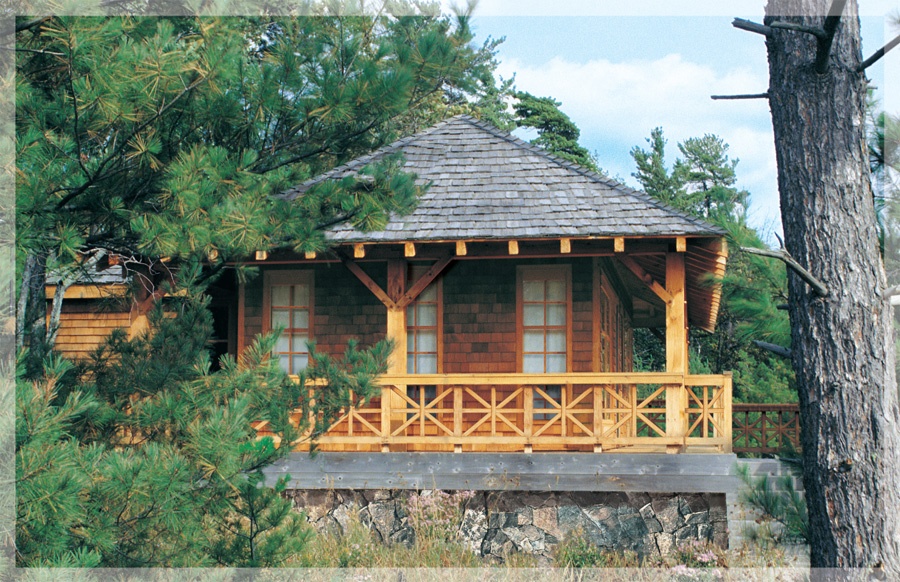 For example, cabins are making a comeback, either as a stand alone building on a great piece of land or as a Bunkie or living space that complements an existing home or cottage. Cabins can be designed for any purpose, and the flexibility of timber frame as well as the design options available allow the owner to build whatever suits his/her needs.
There is also a movement to smaller cottages that offer all the amenities of the larger models that exist in cottage country but on a reduced foot print. These homes have kitchens, dining rooms, great rooms and sleeping quarters that can accommodate a family of 4 or more. These smaller designs provide owners the flexibility to finish the homes and cottages "to the nines" thereby creating a comfortable living space with great views combined with the warmth and beauty of timber frame living.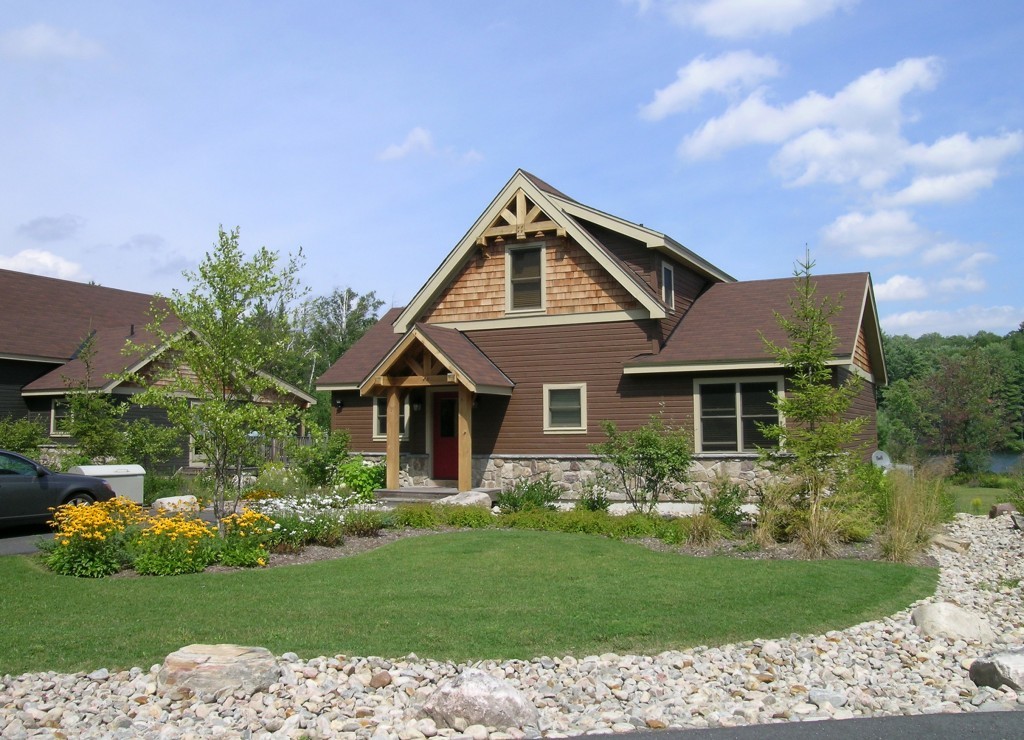 We have built many of the larger cottages and homes that dot Ontario cottage country and we and our clients are very proud of these homes. However, the great designs of these homes are attracting a lot of interest from clients who love the look but do not need as much space as those original custom homes provide. To reach that market, Normerica has created smaller designs that maintain the exterior look and feel but on a smaller floor plan. These homes reflect the luxury and beauty of the original timber frame custom homes on which they are based but introduce a value proposition that is attractive to many clients in the custom home market.
So if you are thinking about building a quiet retreat, a Bunkie to allow the kids a bit of time in their own space (and you some quiet time) or a place to enjoy the great outdoors, consider the beauty and benefits of timber frame living. You won't be disappointed and you will pleasantly surprised with the economics of living in a timber frame home or cottage.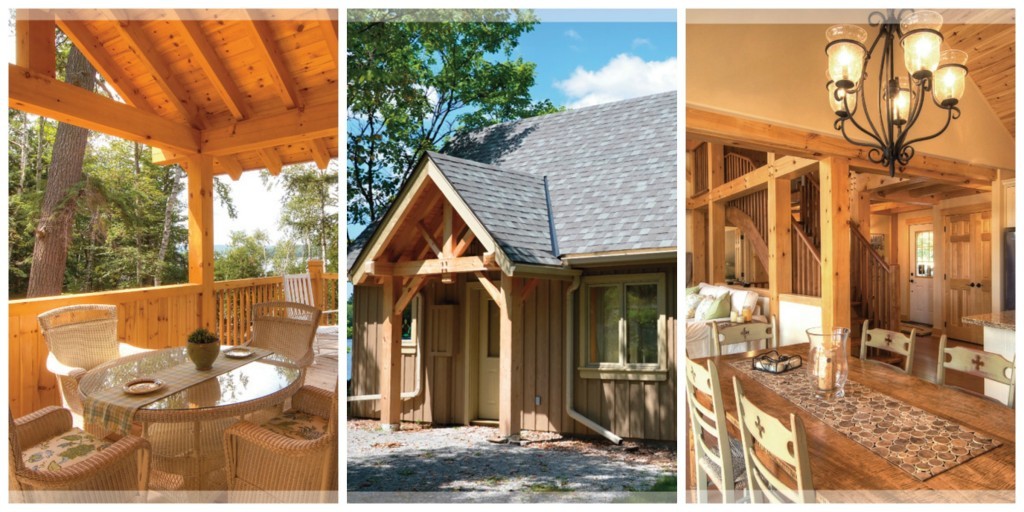 About Normerica
Since 1979, Normerica has created the highest quality timber frame homes and buildings across North America and around the world. Our decades of timber frame experience and expert in-house design capabilities have given us the ability to offer a high level of customization and design flexibility – a key advantage of timber frame homes and post and beam construction.